What we do
Our Services
Strategy
SEM & Social Advertising
SEO & Contextual Marketing
Emailing & Automations
Conversion Optimization
Branding & Identity
Design
Responsive Web Design
User Experience (UI/UX)
Logo Design
Print Design
Video
Development
Web Application Development
Content Management System
Custom Reporting
eCommerce
Software Development
Local Marketing
Local Sales Agents
Local Branding
Local Websites
Local Search Exposure
Market Research & Analysis
Sales
Seasoned Sales Staff
East to West Coast Coverage
Concierge Services
Bilingual Reservationists
Call Center Management
Reputation Management
CRM
Review/Rating Management
Customer Surveys
Secret Shopping
Loyalty Programs
About Us
Hand Crafted
At Ravello Media we know what it takes to exceed our clients expectations. Unlike typical agencies we partner with our clients and are measured on the success and effectiveness of each campaign. Anyone can get impressions but we pride ourselves on our ability to generate conversions. Effective, results-driven design, development and marketing tactics hand crafted for you.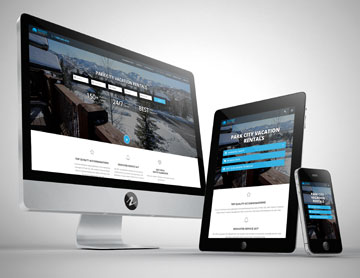 Resort Property Management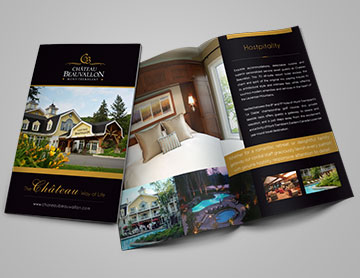 Chateau Beauvallon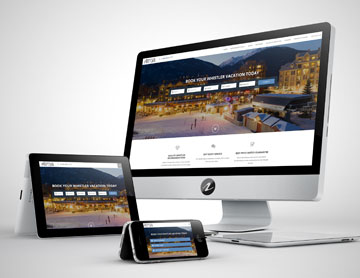 Whistler Premier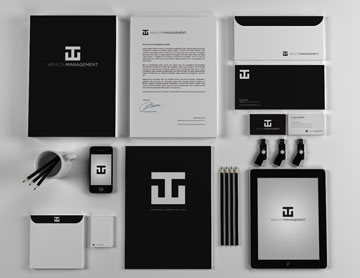 WT Wealth Management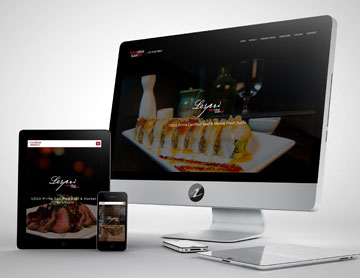 Lespri Prime Steak Sushi Bar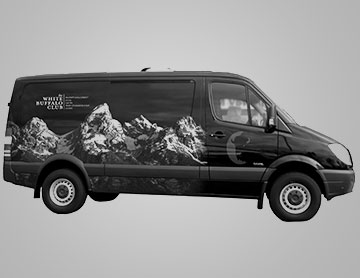 White Buffalo Club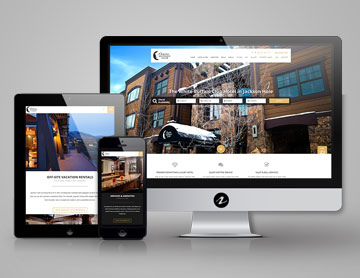 The White Buffalo Club
Newport Yacht Rentals
TruNorthe
Our Clients
The clients we started with more than a decade ago remain with us!


Contact Us
Let us help make it happen!